Deathmatch is a mode in Max Payne 3 multiplayer.
The mode involves players fighting in a every man/woman for themselves gametype there are no teams involved unlike the other modes available in Max Payne 3.
There are four variants of Deathmatch, Beginners Deathmatch, Deathmatch whilst playing in soft-lock lobbies, Deathmatch whilst playing in Free Aim and Hardcore Deathmatch where health does no regenerate.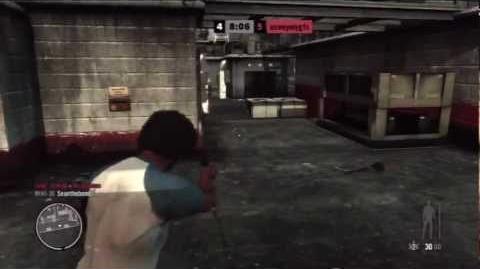 Ad blocker interference detected!
Wikia is a free-to-use site that makes money from advertising. We have a modified experience for viewers using ad blockers

Wikia is not accessible if you've made further modifications. Remove the custom ad blocker rule(s) and the page will load as expected.