Max Payne chapters
Talk

0
434pages on
this wiki
There are 25 chapters, one tutorial, and one bonus level of Max Payne on the PC version, whilst on the PS2/Xbox version, most of them have been divided into smaller ones, resulting in more chapters, (but the same exact sequences witnessed by the players of the PC version) but the story remains just as long.
The Tutorial was made to teach the player the game mechanics before embarking to play the main game.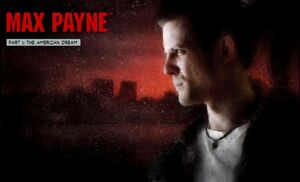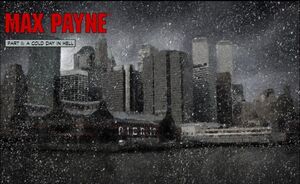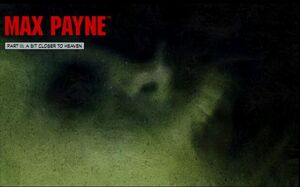 Bonus level
Edit
The Secret Finale is available if the game is passed on the most difficult "Dead on Arrival" mode.
When Max Payne was released for Playstation 2 and Xbox, due to hardware limitations all the chapters had to be divided up into smaller ones. Everything remains the same, except you will come across more loading screens than the PC version.