Today, 8th Sep. 2011, Rockstar has officialy announced that Max Payne 3 will be released in March, 2012.
More info is at the Rockstar newswire. No exact date of what day in March the game will be released but more info will be revealed in time as we are nearing March in 2012. Leave a comment below on what you think of Max Payne 3 or anything to do with it below!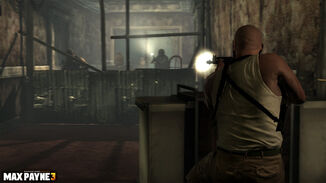 Ad blocker interference detected!
Wikia is a free-to-use site that makes money from advertising. We have a modified experience for viewers using ad blockers

Wikia is not accessible if you've made further modifications. Remove the custom ad blocker rule(s) and the page will load as expected.